About us
"COMBINING CREATIVITY, MODERNITY AND PRODUCTIVITY"
Founded in 2003, ONLY FRAGRANCES is an establishment creating and producing fragrance compositions, set in the city of Grasse, the historic capital of perfumes, recently awarded "World Heritage Status" by UNESCO.
An independent company, with French expertise, combining creativity, modernity and efficiency. ONLY FRAGRANCES aims for excellence, in order to respond to its clients' needs in the best way.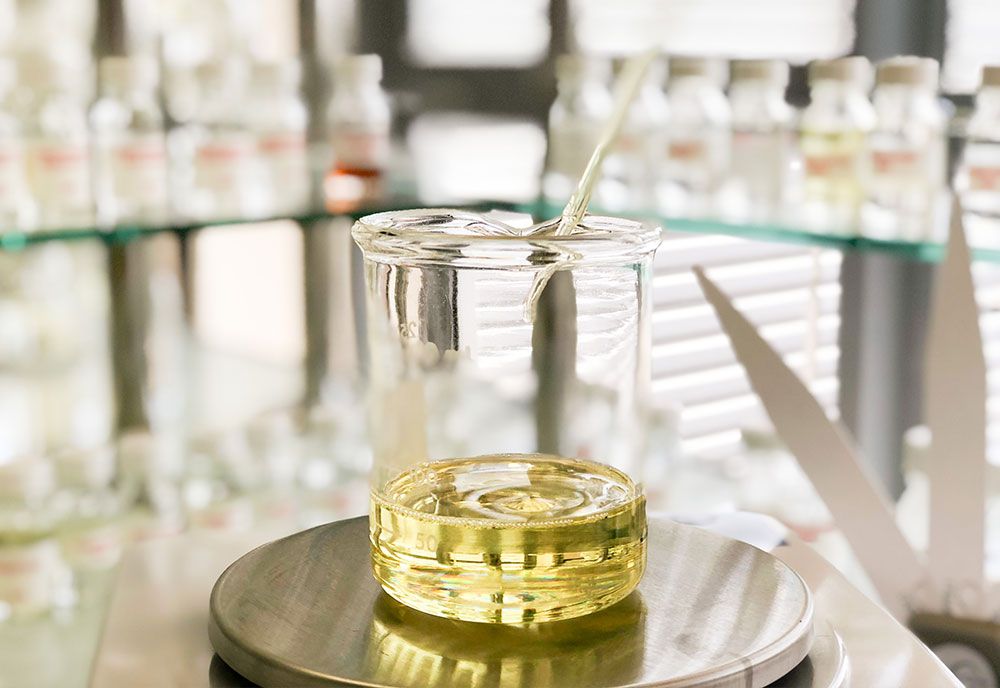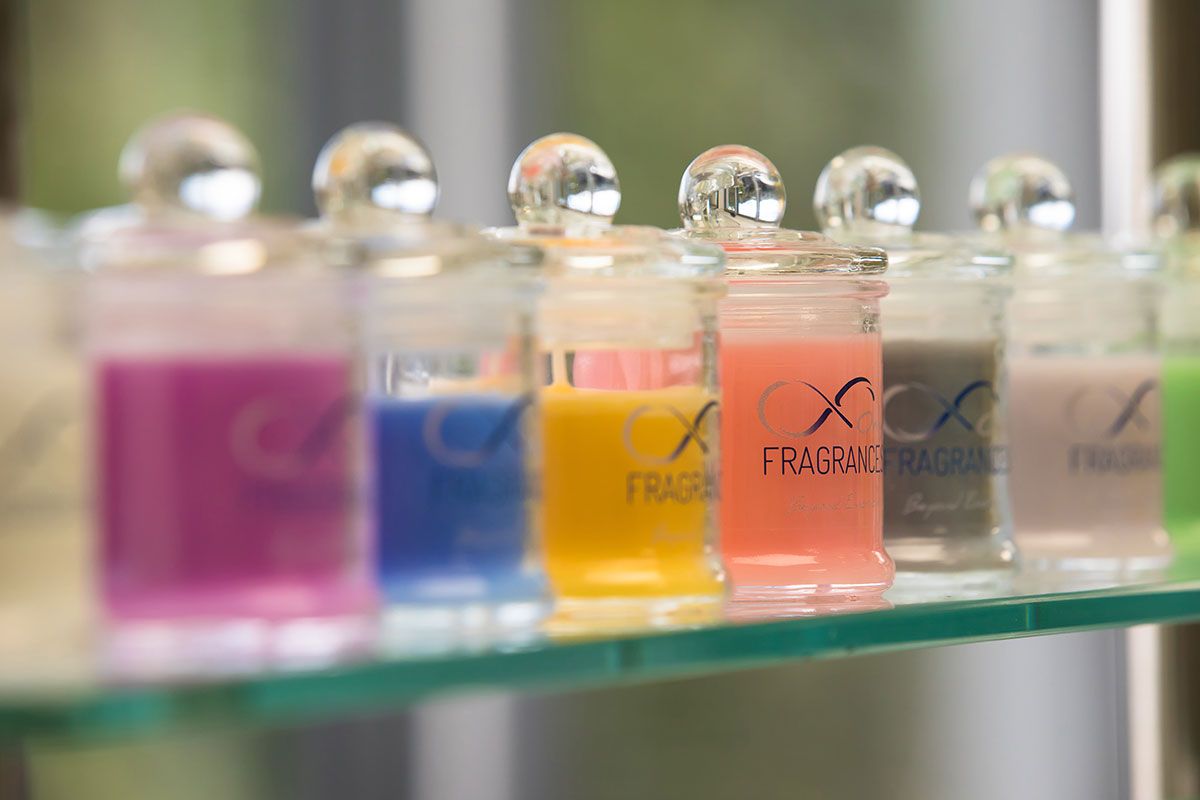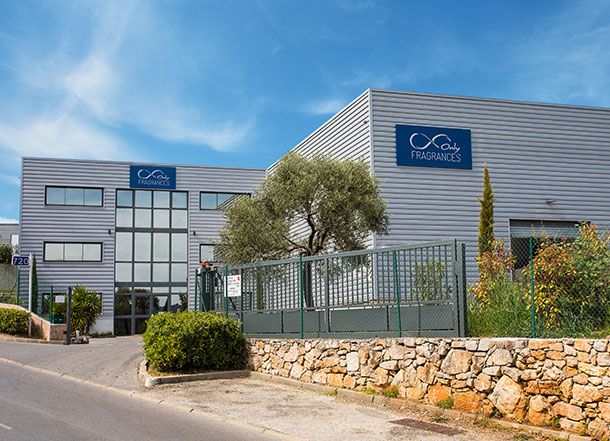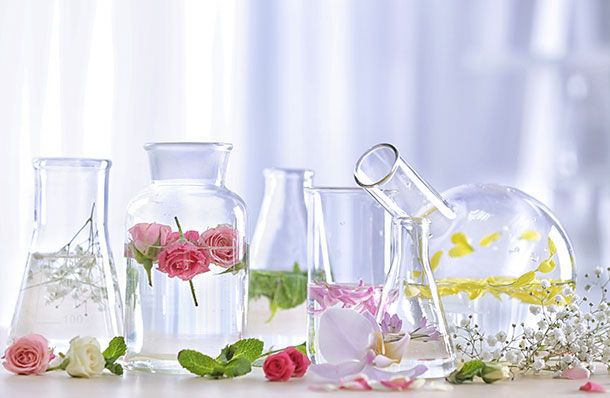 Our team of experts, always very receptive and responsive to the requirements and enquiries of clients, takes great care in replying appropriately and speedily to all perfumery requests. Financial independence at ONLY FRAGRANCES allows a free hand in selecting the raw materials at the best source.
The company is equipped with the most up-to-date technical and digital resources, allowing a blend of quality, innovation and regulatory requirements. Automation allows adherence to tight production deadlines and a perfect traceability of products.
" We aim for excellence in order to respond to your requirements. "
Only fragrances
IN FIGURES
our values
RECEPTIVENESS + REACTIVITY + CREATIVITY + QUALITY
---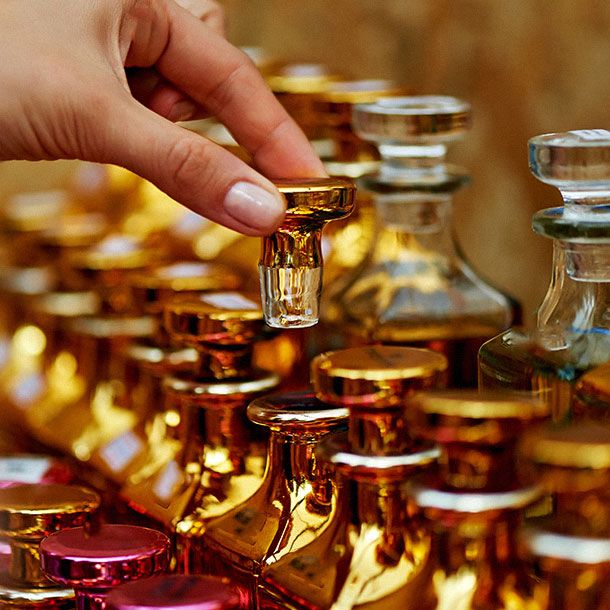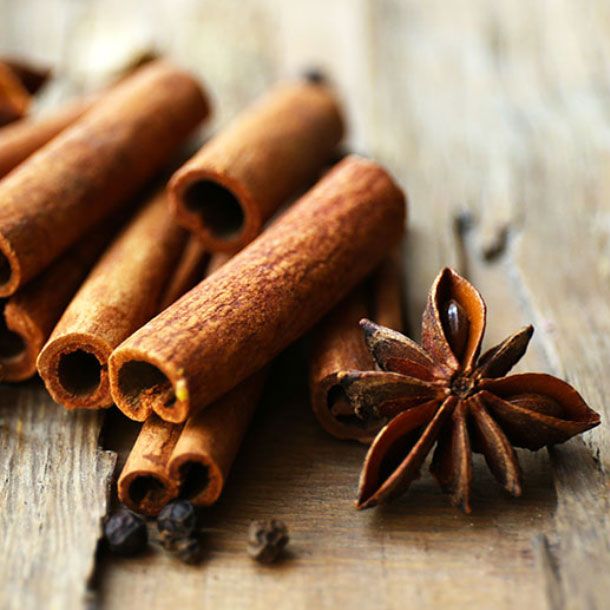 A perfume is unique, free-spirit, sensual
and delightful.
A perfume creates a special emotion in each of us, until it overturns all our senses and unleashes our passion. When worn, it becomes the reflection of our soul and leaves in its wake a remembrance forever engraved upon our minds.
Guided by the concept that perfume becomes a true olfactory signature, our employees, all passionate about their occupation, put their expertise at our clients' service, in order to create the fragrance of their dreams. We guide them in their choices, thanks to our perfect knowledge of the market trends. We aim at creating a lifelong and privileged relationship individually with each client.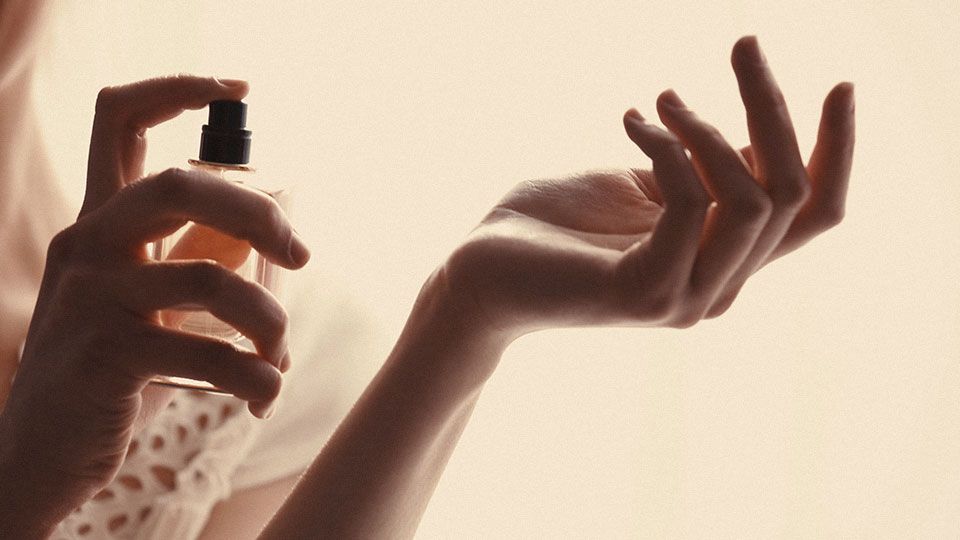 " We put our expertise at your service, in order to create the fragrance of your dreams. "
PROTECTING THE ENVIRONMENT
Chemistry and the environment are compatible!
It is our duty, as a business, to show an example and understand that we all share responsibility in combating climate change.
We are committed to an approach of sustainable development and protecting the environment is at the heart of our considerations.
By taking this approach to quality and respecting Nature, our new production site has been designed so that:
Water consumption is minimised

Waste water is recovered and treated

Usage of detergents is very low

Our waste is collected, sorted into categories and then recycled

In the event of an accident, no fluids are allowed to pollute the environment